ADMINISTRATOR
Staff Member
Are These the Most Interesting Front-end Developer Tools for 2021?
When I come to the end of any given year,
it's always interesting to look back through the click-through stats for my weekly newsletter
Web Tools Weekly
to see which tools got the most attention.
Read the article from here :
These are the 60 most interesting and useful developer tools from the past year, as seen by the CTR stats from my weekly newsletter on tools.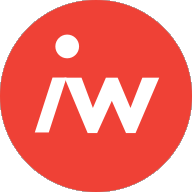 www.impressivewebs.com